– Want to improve your family's health! –
but not sure where to start?
Wellness is a community issue and not just about an individual. Join us in building Yaadhum community around that idea.
– Get Assistance –
Let us understand you better and send you better help. What suites your current interest area?
Starting New!
I am starting a new healthy lifestyle and improve my overall wellness. What are the steps to reach there?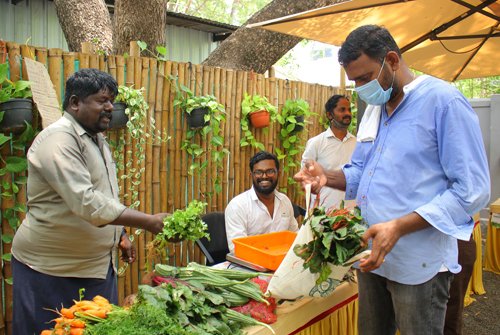 Sourcing Right!
I'm continuously improving my family's health. How do I find trusted producers and right products?
Tasty Nutritious!
I want to give tasty nutritious food to my children. How do I equip my kitchen with right recipes and products?
Start your journey! Download quick wellness guides curated by Yaadhum Community Experts.